QUALITY MATERIALS

we use good quality, eco-friendly and long-lasting fabrics, so that you can enjoy your Friend Paco for many years.

ORIGINAL DESIGNS

all the designs are hand-drawn and/or digitally created in our Lisbon studio, made to bring joy to your daily life.

ETHICALLY MADE

My Friend Paco products are ethically produced by small family run business, hand-made by skilled portuguese artisans.

ZERO WASTE

most products are made by order, avoiding over production and mantaining a sustainable model, for you, us & the planet.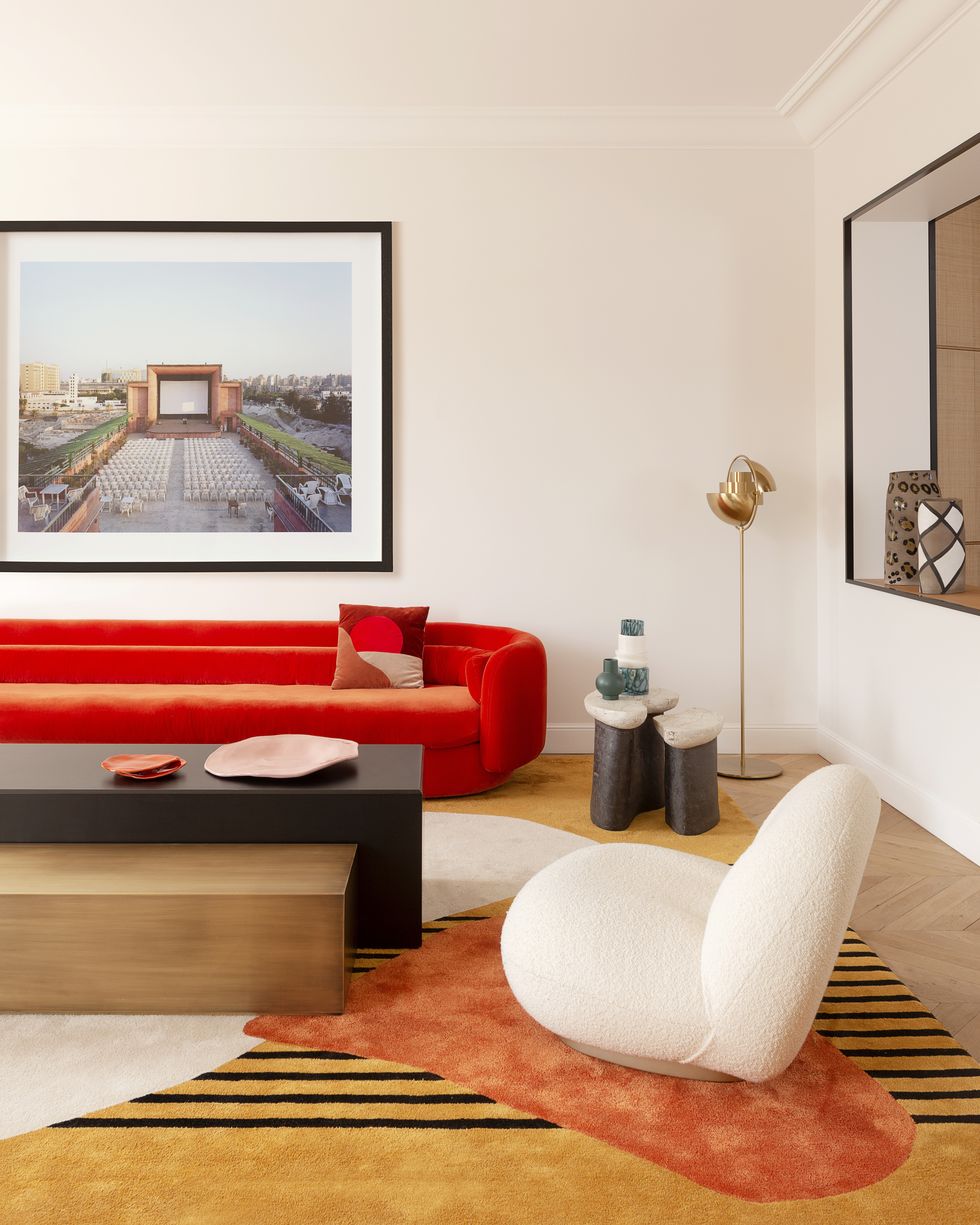 Living in Joy
We want to join you and cheer up your home with creative and soulful accessories in which graphic design is key.

Want to be featured?
Share your pictures with My Friend Paco with us on Instagram with the hashtag #myfriendpaco
FOLLOW US ON INSTAGRAM
Our 5 favorite fall decoration ideas to invite warmth, coziness and luxurious layers into your home for the season

Our 5 favorite fall decoration ideas to invite warmth, coziness and luxurious layers into your home for the season

We couldn't be happier with our small contribution to the decoration of this cool space

We couldn't be happier with our small contribution to the decoration of this cool space